Odalys Sanchez Elkins, Esq. will work aggressively to protect your legal rights.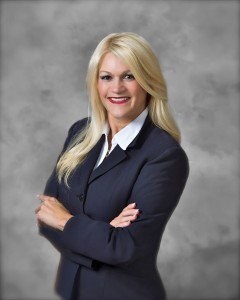 Odalys Sanchez Elkins is a trial attorney and the founder of this law firm. She is  a member of the Florida Bar and of the U.S. District Court of the Third District of Florida. Our mission is to provide legal representation that promotes the personal attention each client deserves and pursue justice with determination to protect your rights and the best interests of your family.                                                                                                 
Hablamos español, llamenos para una consulta gratis!!                            
Contact us today at 305-819-8090 for a free consultation to discuss your case and let Ms. Sanchez Elkins be your voice in court and your strongest advocate!